In May 2017, the Minister for Foreign Affairs announced that the Department of Foreign Affairs and Trade would partner...
What is the Education in Emergencies Challenge? The challenge is a global call for ideas to begin to source new...
The Water Abundance XPRIZE is an open challenge to use technology to improve affordable access to clean water in high...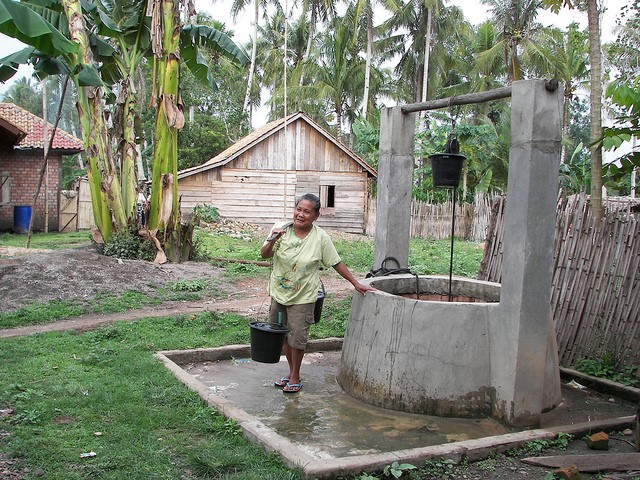 Universal access to safe and clean water and sanitation are at the core of sustainable development. Australia has a...
The DFAT Technology Against Poverty Prize is a $500,000 grant provided by innovationXchange as part of the 2016 Google...
What's the problem? The quality and quantity of the world's food supply is changing – and so is the way that...
Australia's $3m Blue Economy Aquaculture Challenge has uncovered 10 innovations that have potential to transform...
One of the biggest contributors to preventable deaths isn't a health problem but a record-keeping problem - and it is...
What is the Global Innovation Fund? The Global Innovation Fund invests in social innovations that aim to improve the...
What is the Global Innovation Exchange? The Global Innovation Exchange (GIE) is an open platform that brings funders...