What is the Education in Emergencies Challenge? The challenge is a global call for ideas to begin to source new...
The Pacific Tourism Development Pilot (marketed as YuMi Tourism Partners) is a unique partnership between Carnival...
What's the problem? The quality and quantity of the world's food supply is changing – and so is the way that...
What is it? The Australian Government has partnered with World Vision Australia on a program that will bridge the loan...
With cities in SE ASIA rapidly expanding, Australia is helping ASEAN to create cities that are smart and...
Technology for Development: Indo-Pacific State of Play Australia's inaugural International Cyber Engagement Strategy...
The Minister for Foreign Affairs has announced that the Department of Foreign Affairs and Trade will establish a Coral...
We've partnered with Monash University's World Mosquito Program to support Pacific Island Country Governments...
The Water Abundance XPRIZE is an open challenge to use technology to improve affordable access to clean water in high...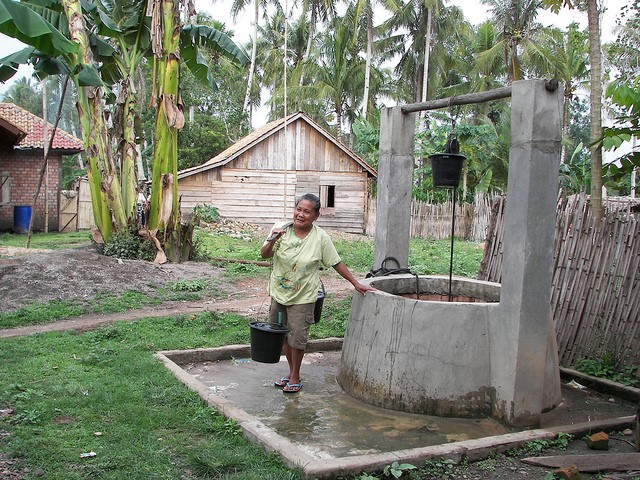 Universal access to safe and clean water and sanitation are at the core of sustainable development. Australia has a...
The DFAT Technology Against Poverty Prize is a $500,000 grant provided by innovationXchange as part of the 2016 Google...