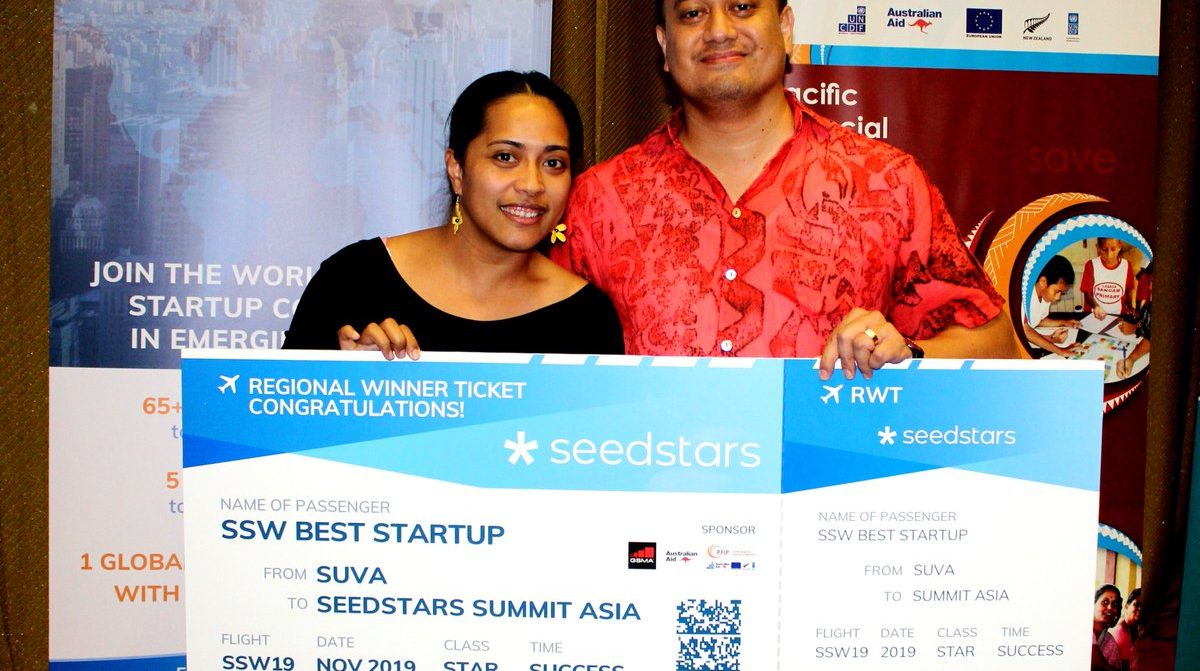 In 2019, the iXc with its partners the GSMA supported Seedstars to extend its worldwide competition  - Seedstars World...
The Scaling Frontier Innovation (SFI) Program is an innovationXchange initiative supporting social enterprises to scale...
The Frontier Brokers are a key component of the Scaling Frontier Innovation initiative, which aims to strengthen the...
What is the Global Innovation Fund? The Global Innovation Fund invests in social innovations that aim to improve the...
14 incredible businesses have been selected as the Frontier Innovators winners, demonstrating the depth and diversity...
Pacific Island Food Revolution (PIFR) is a media-driven programme responding to a situation where lifestyle diseases...

The GSMA Ecosystem Accelerator Innovation Fund provides selected local start-ups in developing countries in Africa and...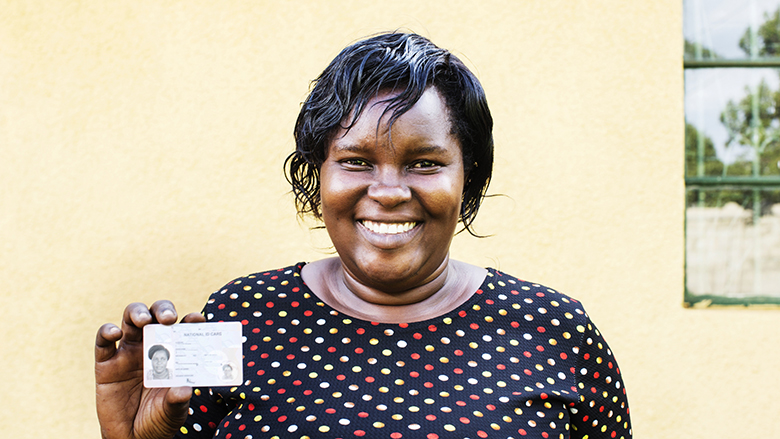 You need an ID for almost everything you do. Opening a bank account, enrolling in school, voting in an election,...
What is the Global Innovation Exchange? The Global Innovation Exchange (GIE) is an open platform that brings funders...
While new technologies can generate jobs and increase labour productivity, it also creates job displacement and widens...
Established by the United Nations High Level Panel on Water and led by the Australian Government, the Water Innovation...