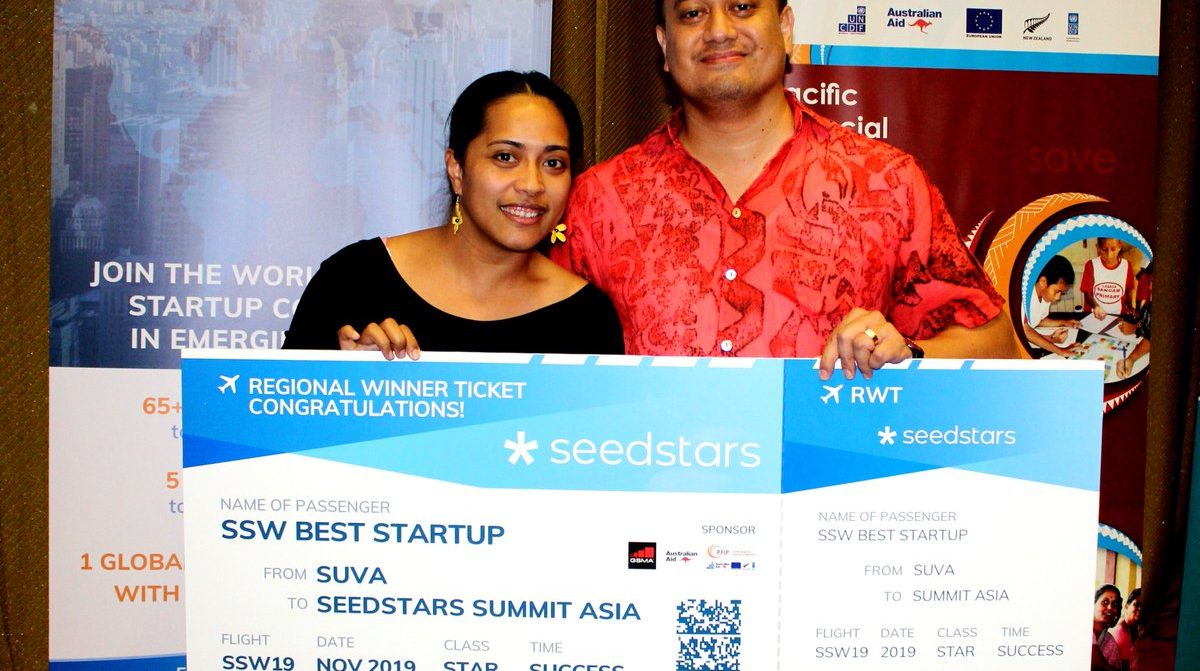 Seedstars Pacific In 2019, the DFAT with its partners the GSMA supported Seedstars to extend its worldwide...
Scaling Frontier Innovation The Scaling Frontier Innovation (SFI) Program is a DFAT initiative supporting social...
What is the Global Innovation Fund? The Global Innovation Fund invests in social innovations that aim to improve the...
Frontier Innovators WE HAVE OUR WINNERS14 incredible businesses have been selected as the Frontier Innovators winners,...

The GSMA Ecosystem Accelerator Innovation Fund provides selected local start-ups in developing countries in Africa and...
Global Innovation ExchangeWhat is the Global Innovation Exchange? The Global Innovation Exchange (GIE) is an open...